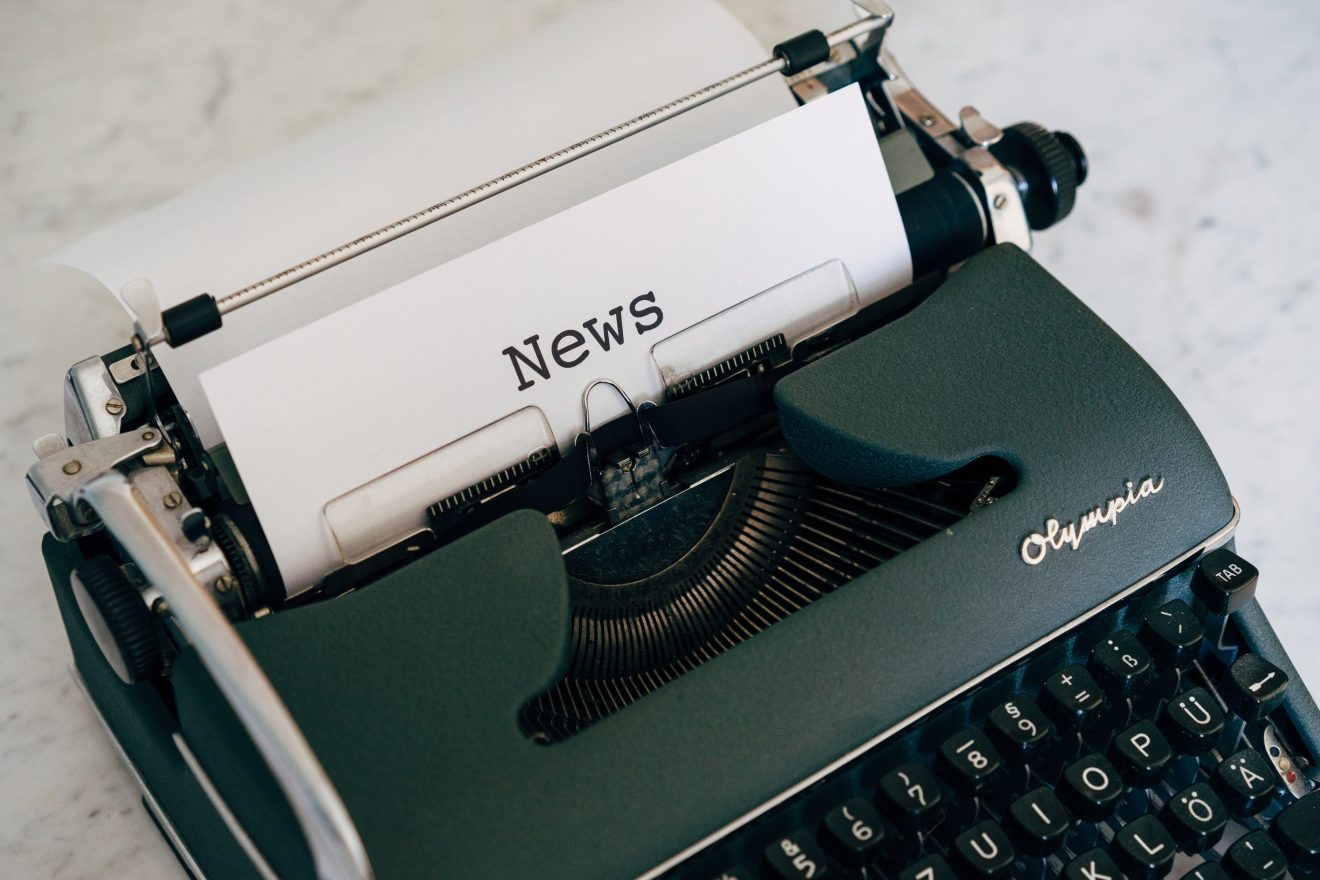 Submissions
The Light Australia (TLA) welcomes submissions between 200 and 1,200 words. Preference is given to articles around 700 words as these are ideal for placement. Short articles (approx 300 words) are also considered ideal. STYLE - It is important to understand style of the paper, so consider reading past issues and present to suit. Deliver concepts and facts in a manner easy to understand for the everyday reader.
TLA ARE NOT JOURNALISTS:-
We only print completed work. Forwarding topics, website reports, links, other authors articles (without permission) are unacceptable.
ARTICLE FACTS:-
All facts must be verifiable and referenced in the article.
REFERENCES USED:-
Please list all references used at the end of the article (No internet hyperlinks in body of text).
IMAGES, PHOTOS OR ILLUSTRATIONS:-
Images, photos or illustrations to compliment articles must also be royalty free and/or owners permission granted.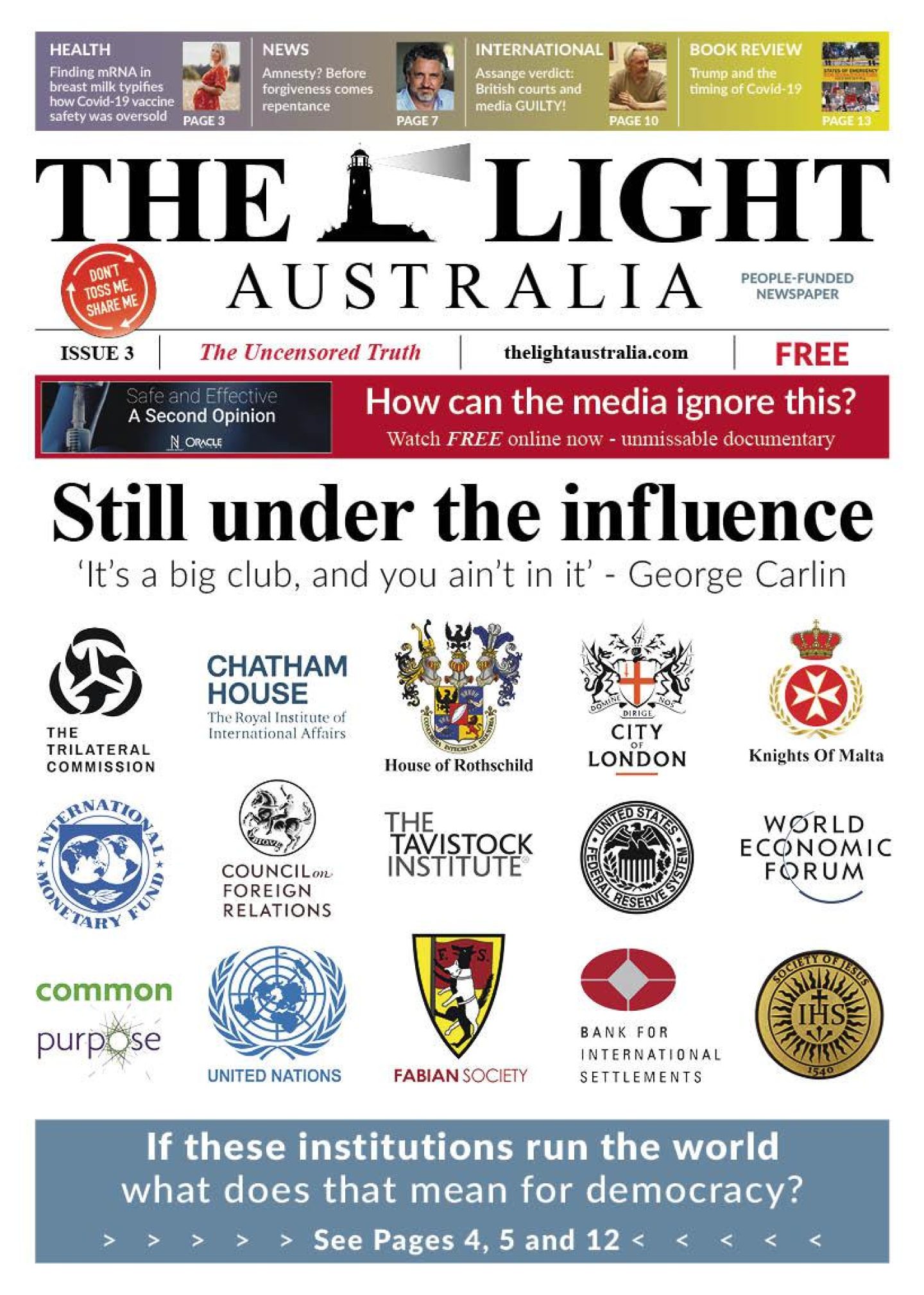 6 February 2023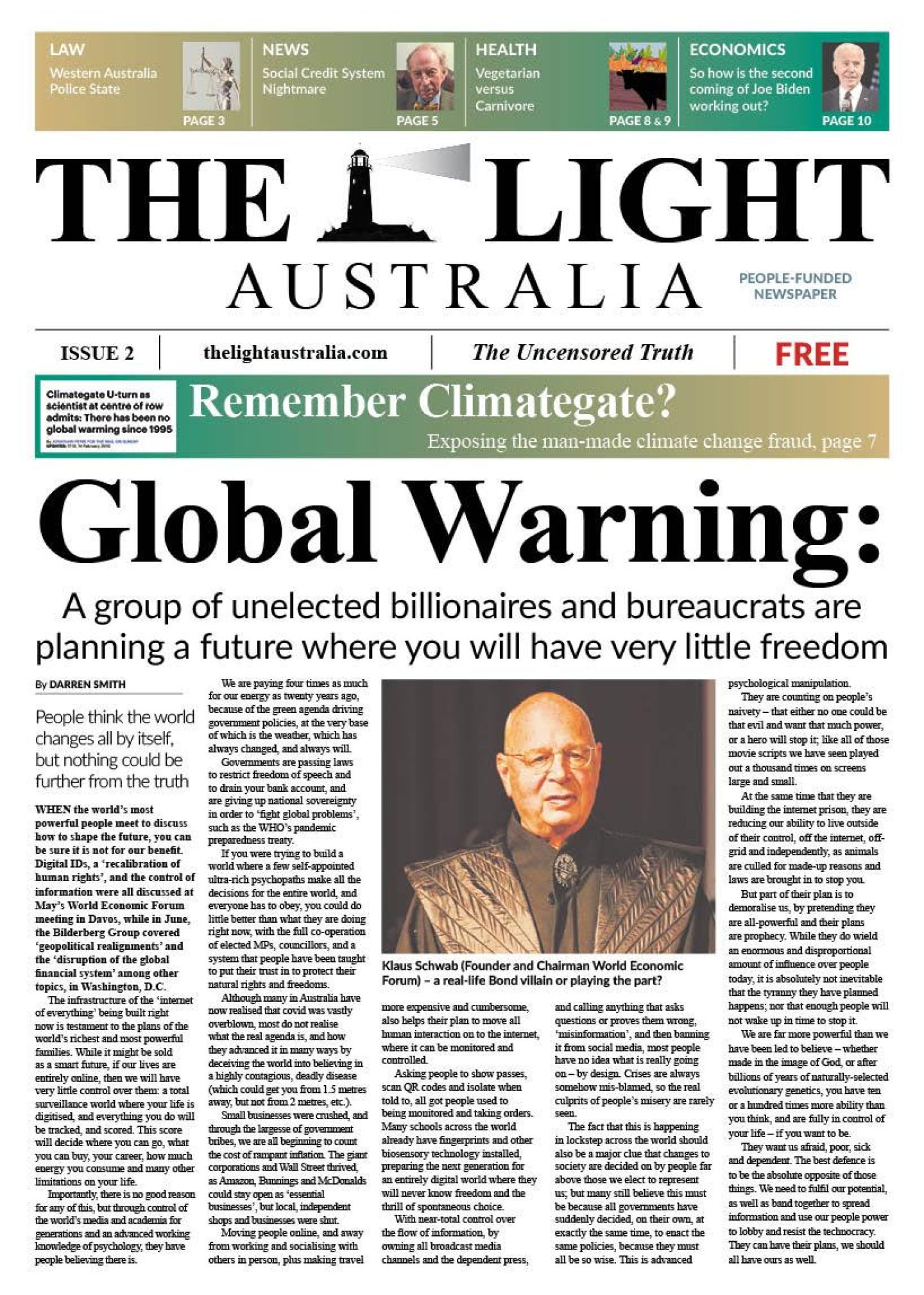 13 December 2022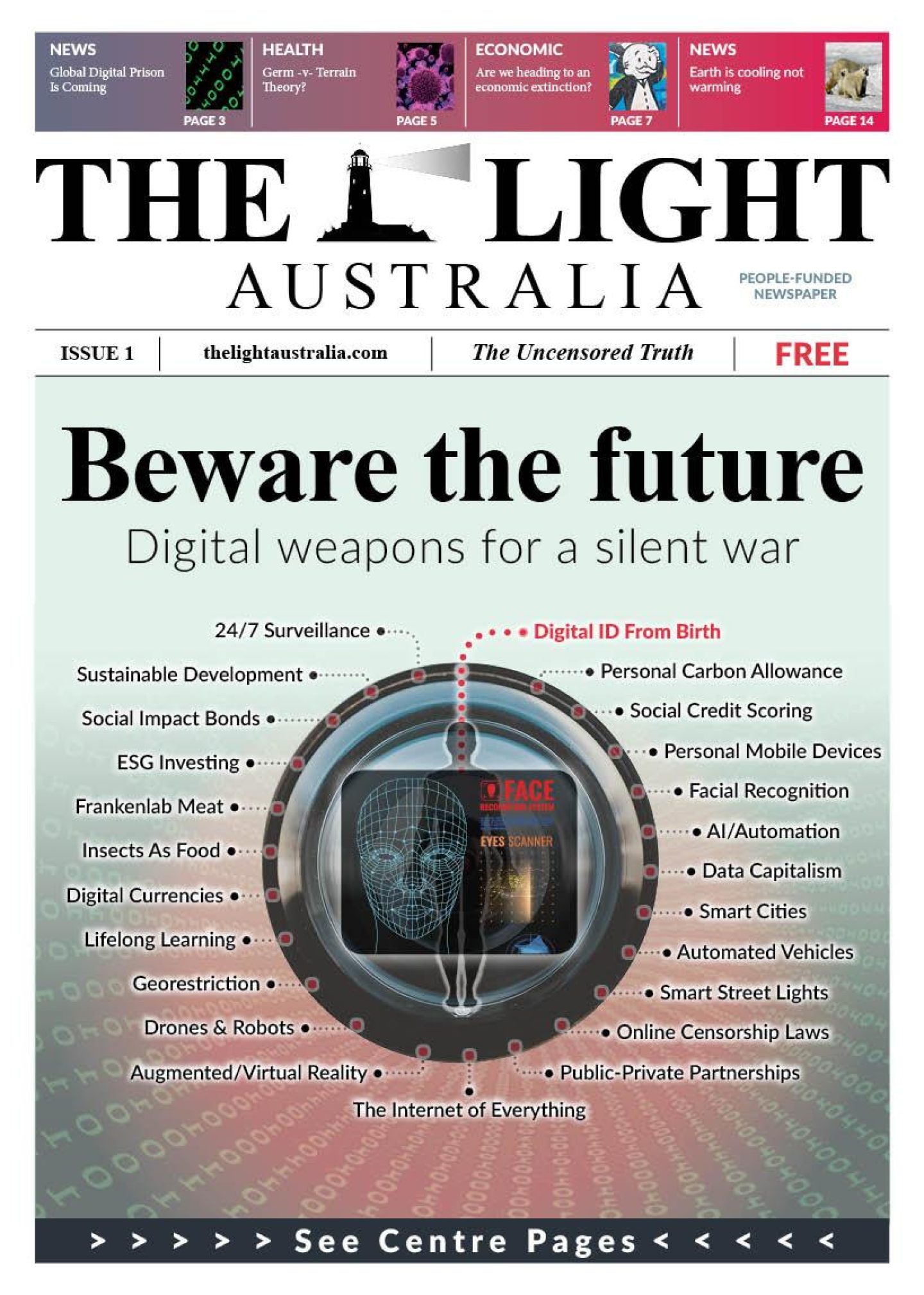 21 October 2022
Testimonials
I have just ordered three of your next issue. I am amazed at your publication. Almost too good to be true.
Allan
A real turning point in our battle against evil. A fantastic tool to help us inform those sitting on the fence.
Julia