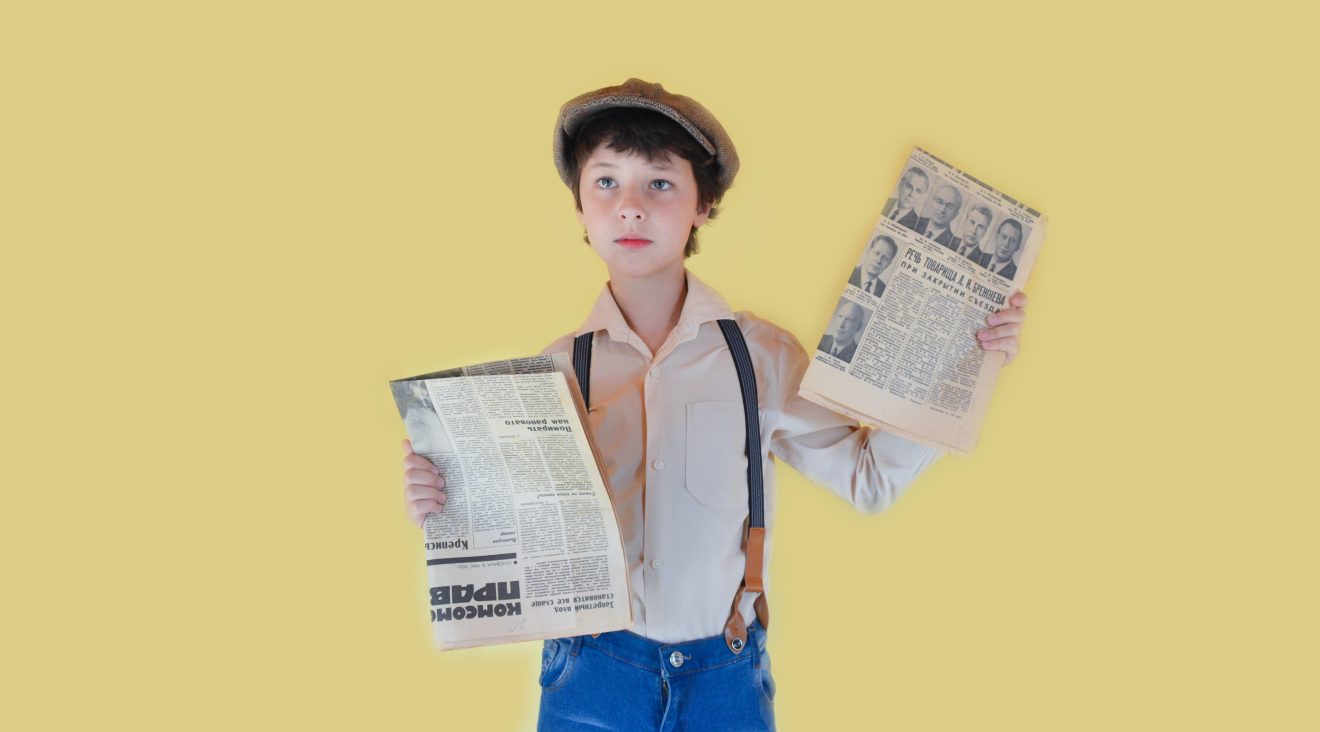 Distribute
Help us get this paper into as many hands as possible. If you would like to help, please complete the form below, so to be added to our team. Spend a minimum few hours per month, and meet with like-minded people near you.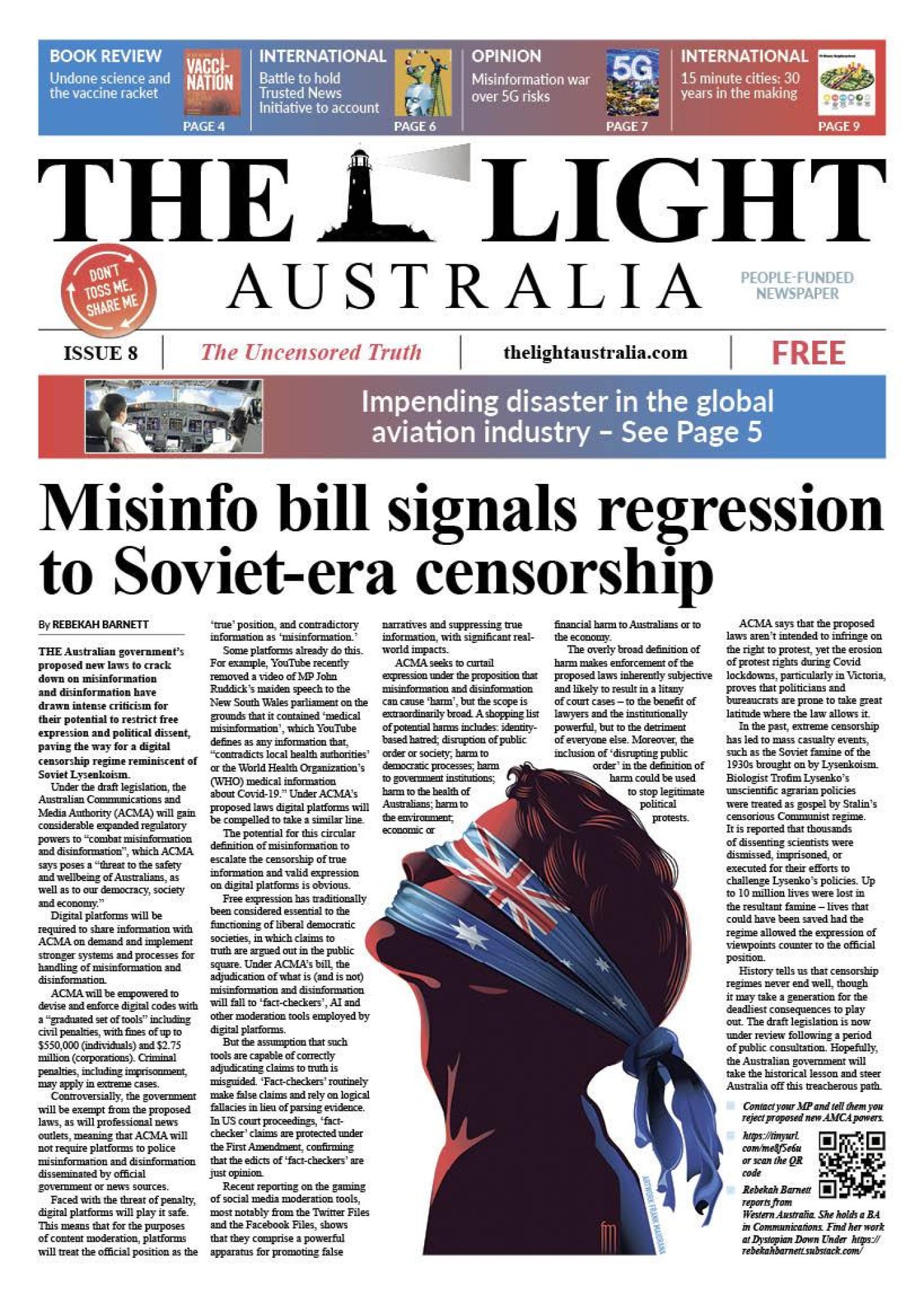 Misinformation bill signals regression to Soviet-era censorship!
Testimonials
A real turning point in our battle against evil. A fantastic tool to help us inform those sitting on the fence.
Julia
Your newspaper is terrific....keep up the good work. We are walking our legs off getting them out there.
Lyn