Caps
The Light Australia Caps now available for purchase.
Made from 100% cotton, get your cap to support the newspaper. One colour only - charcoal with white logo on the front and website on the back!
One size fits most.
Pricing below includes postage.

NB AUSTRALIA ONLY - WE DO NOT SHIP INTERNATIONALLY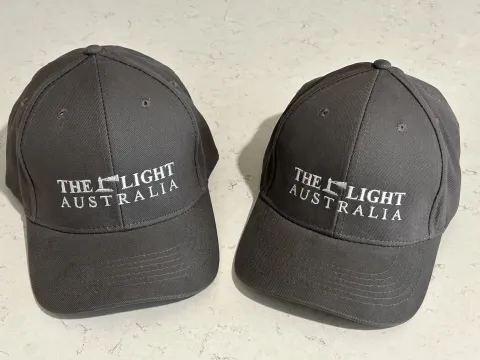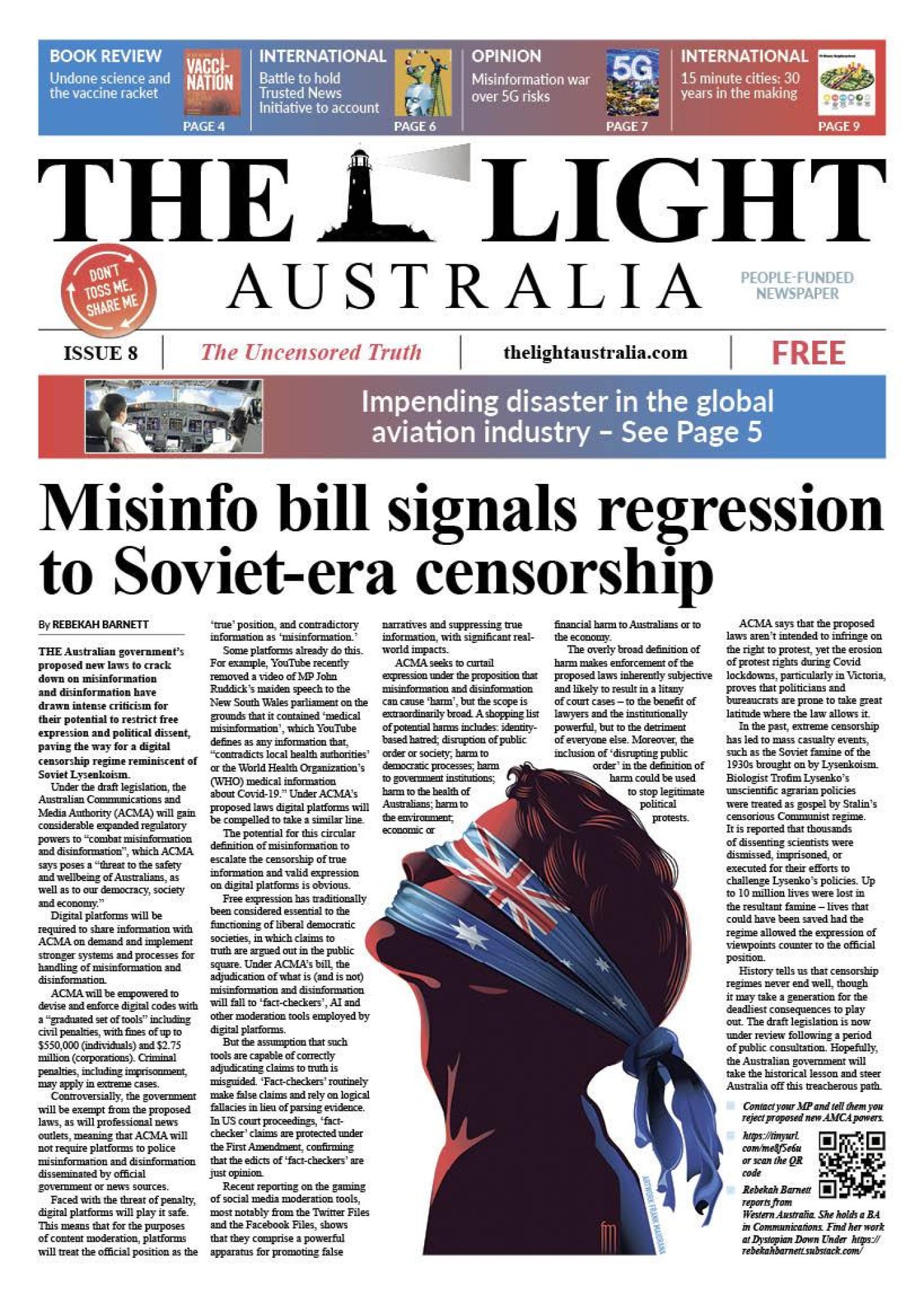 Misinformation bill signals regression to Soviet-era censorship!