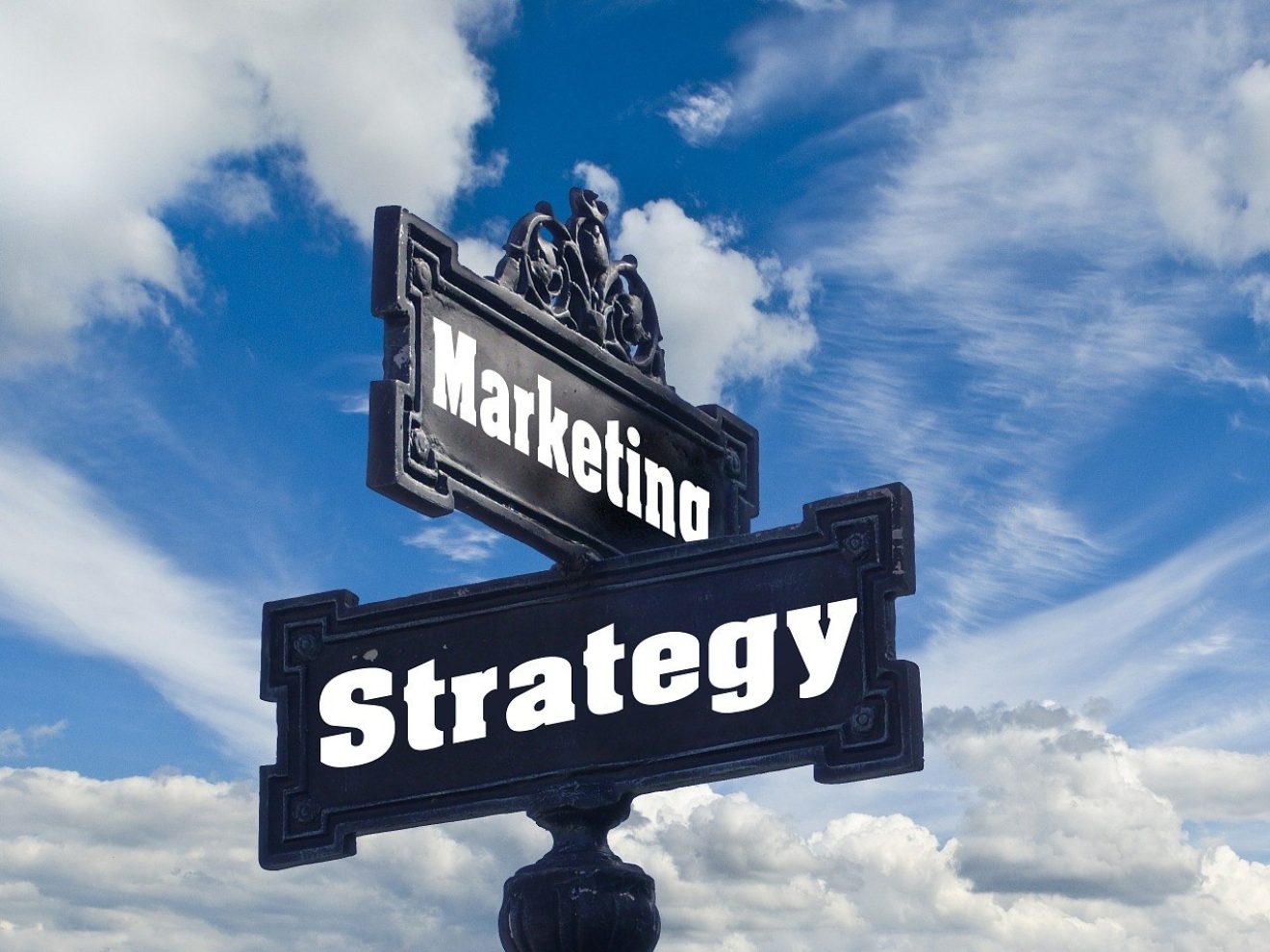 Advertise
We welcome all businesses who wish to advertise in The Light Australia. We have competitive pricing for different size ads. Please complete the form below or contact our team at advertise.thelightaus@protonmail.com to discuss an option for your business.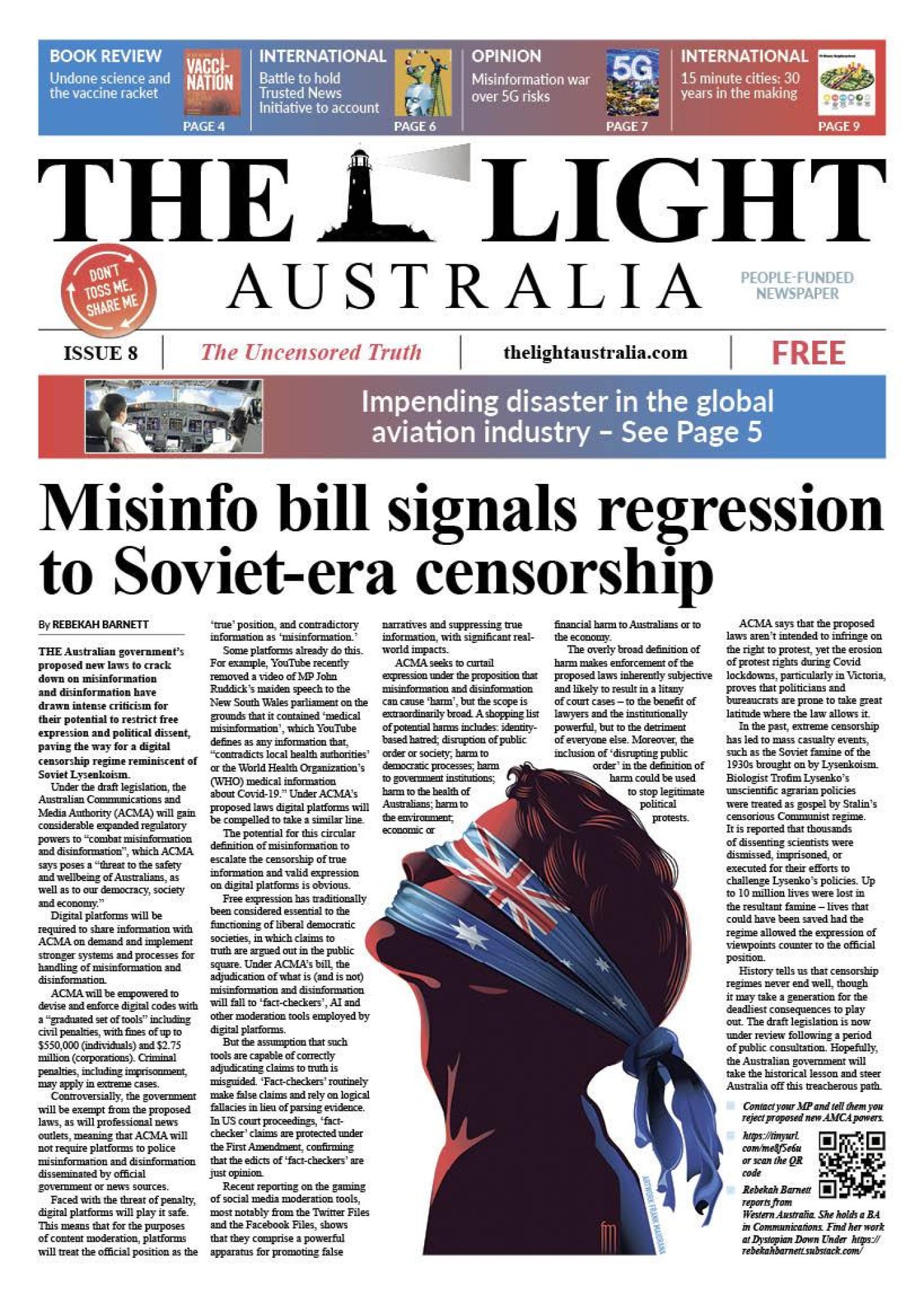 Misinformation bill signals regression to Soviet-era censorship!
Testimonials
Found your paper in my letterbox. I'd like to send it back but no address so I'm using it for mulch or to line the budgie cage!
Anonymous
"I hope this awakens more people."
Courtney